European Council | 7 October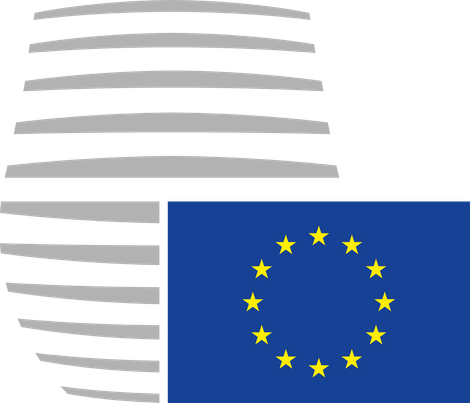 On Friday 7 October, EU leaders met in Prague for an Informal European Council. The war in Ukraine and the energy crisis were the main topics under scrutiny.
As expected, no major decisions were made on additional emergency measures to address the energy crisis. Potential measures were debated, including the introduction of a gas price cap. The discussions were also based on the letter sent to the European Council by the Commission's President Von Der Leyen. The letter outlines a roadmap for further action to address the energy crisis consisting of the following actions:
Negotiate lower gas import prices with EU partners such as the USA and Norway, leading to joint purchases. The objective would be to establish a "negotiated corridor" that lowers costs of supplies from these parties.
Develop an intervention to limit prices in the natural gas market by creating a complementary EU price index to TTF to better reflect Europe's market dynamics.
Introduce a temporary cap on the price of gas used to generate electricity. This would be a first step for the wider electricity market design reform expected next year.
Introduce complimentary sources of funding to implement the objectives of REPowerEU.
The letter warns of the risks of putting a cap on gas for security of supply reasons.
However, given the pressure expressed by several countries before and after the meeting to introduce a form of price cap on gas, the Commission will need to consider this option.
Based on the input received during the European Council on Friday, the Commission will propose more concrete measures in the coming weeks before the next European Council in Brussels on 20 and 21 October 2022.
In the meantime, Member States will continue discussing on these measures and the next occasion will be the Informal Meeting of Energy Ministers scheduled in Prague for 11 and 12 October.